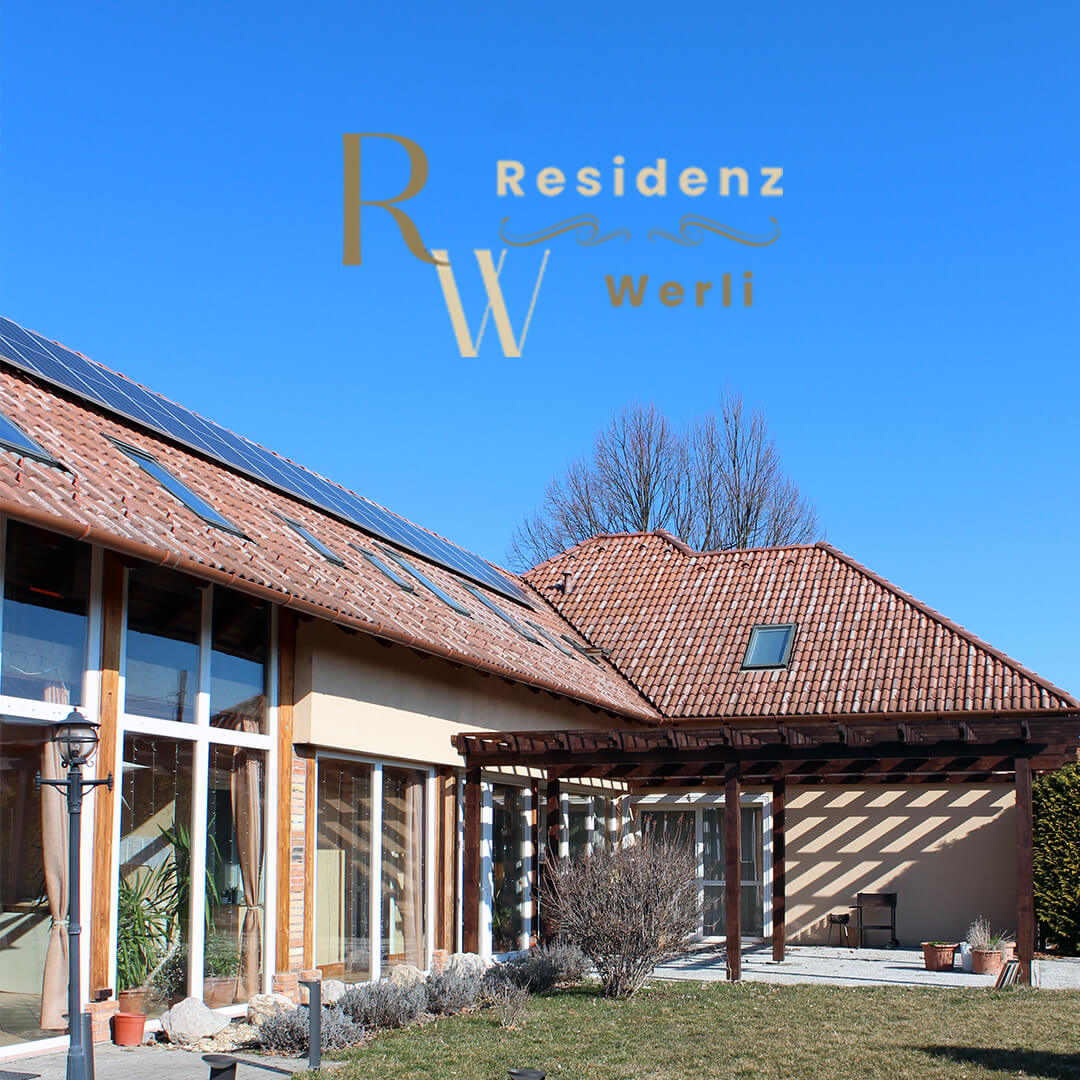 Residenz-Werli is located in Tarján, Komárom-Esztergom County, between Budapest and Győr.
It is accessible from the M1 motorway. 10 km from Tatabánya 15 minutes. The village restaurant offers room rental and program organization for its guests. The available rooms can provide a pleasant, peaceful rest for 14 people.
The village restaurant offers accommodation in 7 rooms. All rooms have WC + bath, free wifi, free air conditioning, free recuperator, free LCD TV, and free use of safe. There is a KingSize size bed in each room (width: 2400mm length: 2000mm). The terrace provides a pleasant place to relax.
It includes free closed parking and free parking on the street front for the Residenz-Werli.
For the convenience of guests, there is a bar, a wine bar, a café and a cigar room with a special design, which is the work of designer Imre Tibor.